---
Seminar overview
Each year, the Fulbright Commission in Brussels invites other Fulbright Commissions within the EU to nominate one or two distinguished American grantees to travel to Belgium and Luxembourg for a four-day seminar focusing on the European Union and NATO. Over the course of four days, seminar participants explore the structure and function of these organizations and learn how these institutions affect their academic, professional, and personal lives. Highlights of the annual seminar include visits to the European Court of Justice, the European Commission, the European Parliament, the U.S. Mission to the EU, and NATO Headquarters. Past participants have also had an opportunity to learn more about the culture and history of Belgium and Luxembourg through tours of Luxembourg City, Brussels, and Bruges as well as visits to the Bastogne War Museum and College of Europe.
For many participants, the most memorable aspect of the seminar is the unique opportunity to engage with fellow Fulbrighters from a variety of academic backgrounds and grant placements across Europe.
Participants are U.S. Fulbright grantees who have been nominated by the Fulbright Commission in their host country. While the majority of participants are younger than 30 years old, participants may be students, teachers, lecturers, or researchers and need not be specialists in the subject of the seminar. If space permits, American grantees willing and able to pay their own participation costs may also register to attend with the approval of their local Fulbright office.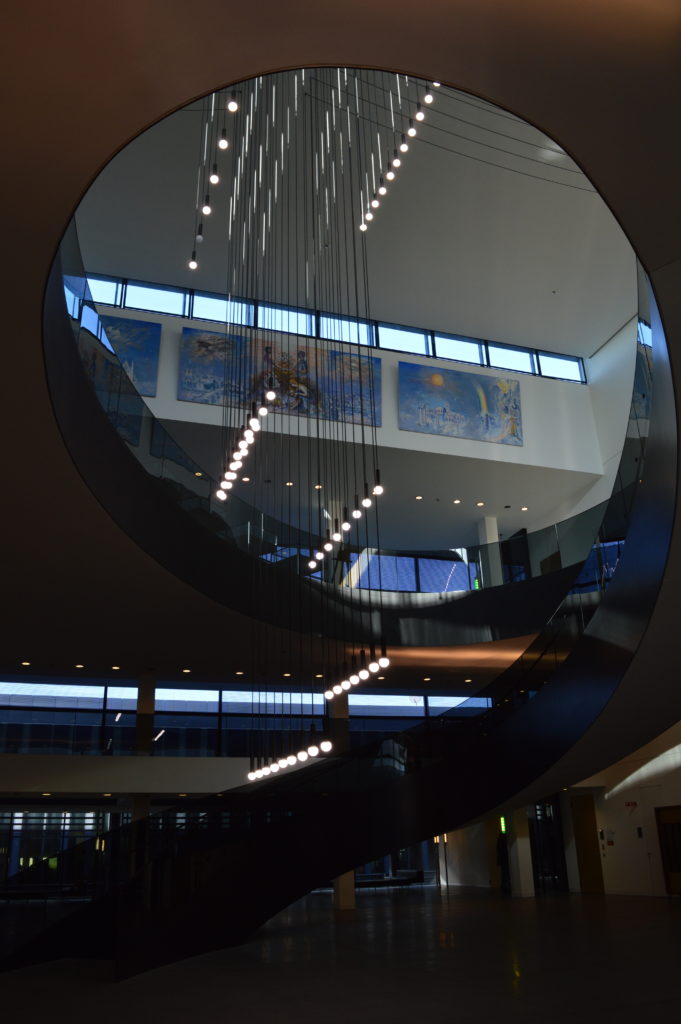 2023 EU-NATO Seminar
The 2023 Fulbright Seminar on the European Union and NATO will be held from 28 February to 4 March 2023. Highlights of this event will include visits to institutions like the European Commission, European Parliament, and NATO Headquarters as well as opportunities to meet with representatives of the U.S. Mission to the European Union, the U.S. Mission to NATO, and the U.S. Embassy to Luxembourg. Space is limited and American Fulbright grantees interested in participating in the seminar should contact their Fulbright Commission or local U.S. Embassy for additional information.