"Four jam-packed days of learning, exploring, and making new friends."
Seminar overview

Each year, the Fulbright Commission in Brussels invites other Fulbright offices within the EU to nominate one or two distinguished American grantees to travel to Belgium and Luxembourg for a four-day seminar focusing on the European Union and NATO. Over the course of four days, seminar participants explore the structure and function of these organizations and learn how these institutions affect their academic, professional, and personal lives. Highlights of the annual seminar include visits to the European Court of Justice, the European Commission, the U.S. Mission to the EU, and NATO Headquarters. Past participants have also had an opportunity to learn more about the culture and history of Belgium and Luxembourg through tours of Luxembourg City, Brussels, and Bruges as well as visits to the Bastogne War Museum and College of Europe.
For many participants, the most memorable aspect of the seminar is the unique opportunity to engage with fellow Fulbrighters from a variety of academic backgrounds and grant placements across Europe.
At the end of the week, the participants emerge with not only a better understanding of the role and importance of the European Union and NATO but also with a greater appreciation for the scope of the Fulbright Program and the work of their fellow scholars. The annual seminar also marks the only time in which American Fulbright-Schuman students and scholars, whose research takes them across the European Union, will also come from all over Europe to Belgium for their mid-year meeting during the seminar.
Participants are U.S. Fulbright grantees who have been nominated by the Fulbright Commission in their host country. While the majority of participants are younger than 30 years old, participants may be students, teachers, lecturers, or researchers and need not be specialists in the subject of the seminar. If space permits, American grantees willing and able to pay their own participation costs may also register to attend with the approval of their local Fulbright office.
The 2021 edition of the EU-NATO Seminar (early February) has been postponed due to the ongoing COVID-19 pandemic. Details about the new date will be posted here. If you have any questions, please send an email to events@fulbright.be
The 2020 Fulbright Seminar on the European Union and NATO was held on 4 – 8 February 2020. In its thirty-eighth year, the seminar brought together participants from over twenty different different countries — including 6 U.S. Fulbright Schuman grantees — for a seminar that explored the role of the European Union and the priorities of the newly-appointed von der Leyen Commission. Highlights of the seminar included visits to the European Court of Justice, the European Commission, NATO Headquarters, and the U.S. Mission to the European Union as well as an opening reception at the U.S. Embassy to Luxembourg in honor of the 70th anniversary of the Fulbright Luxembourg Program.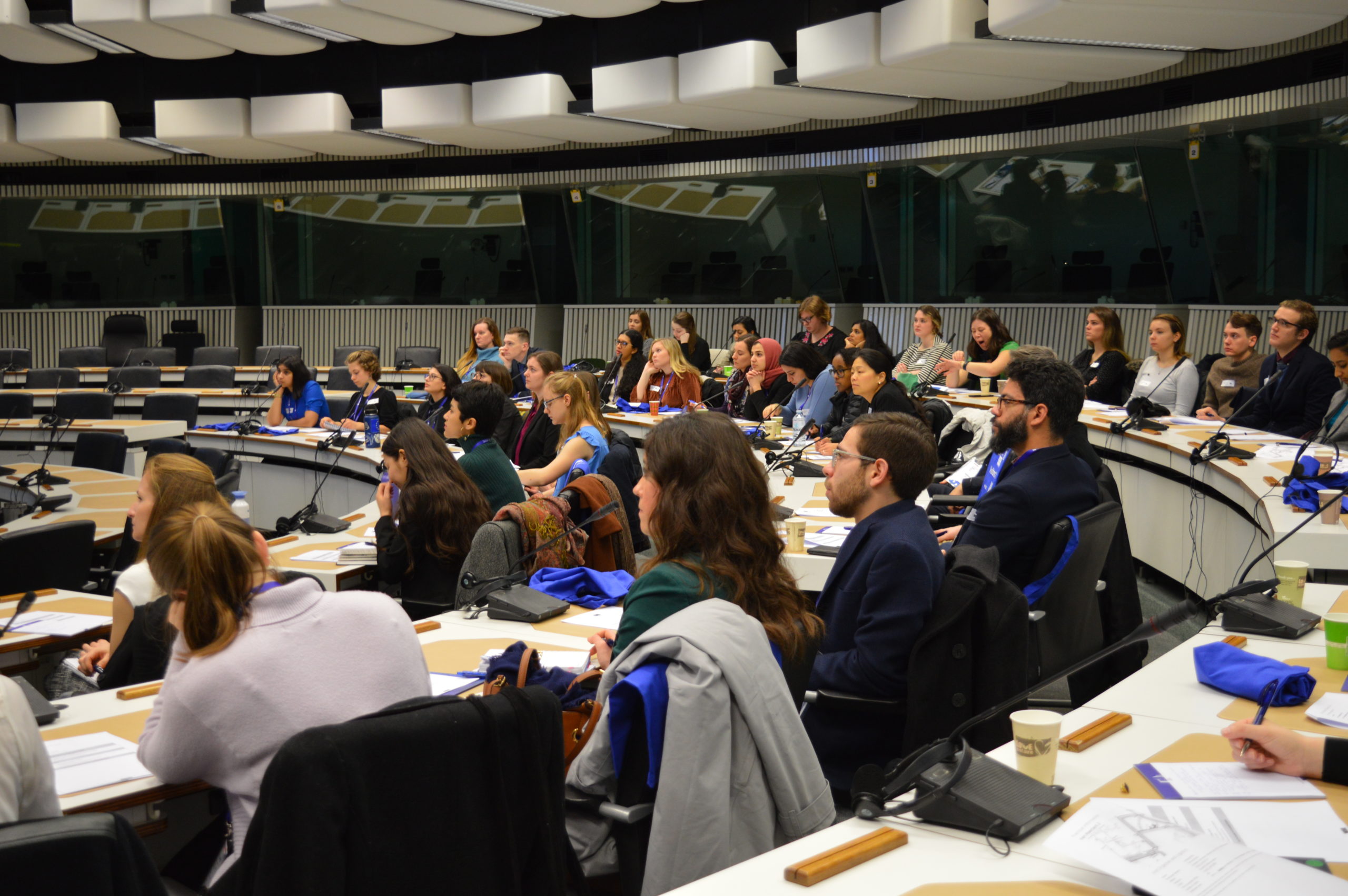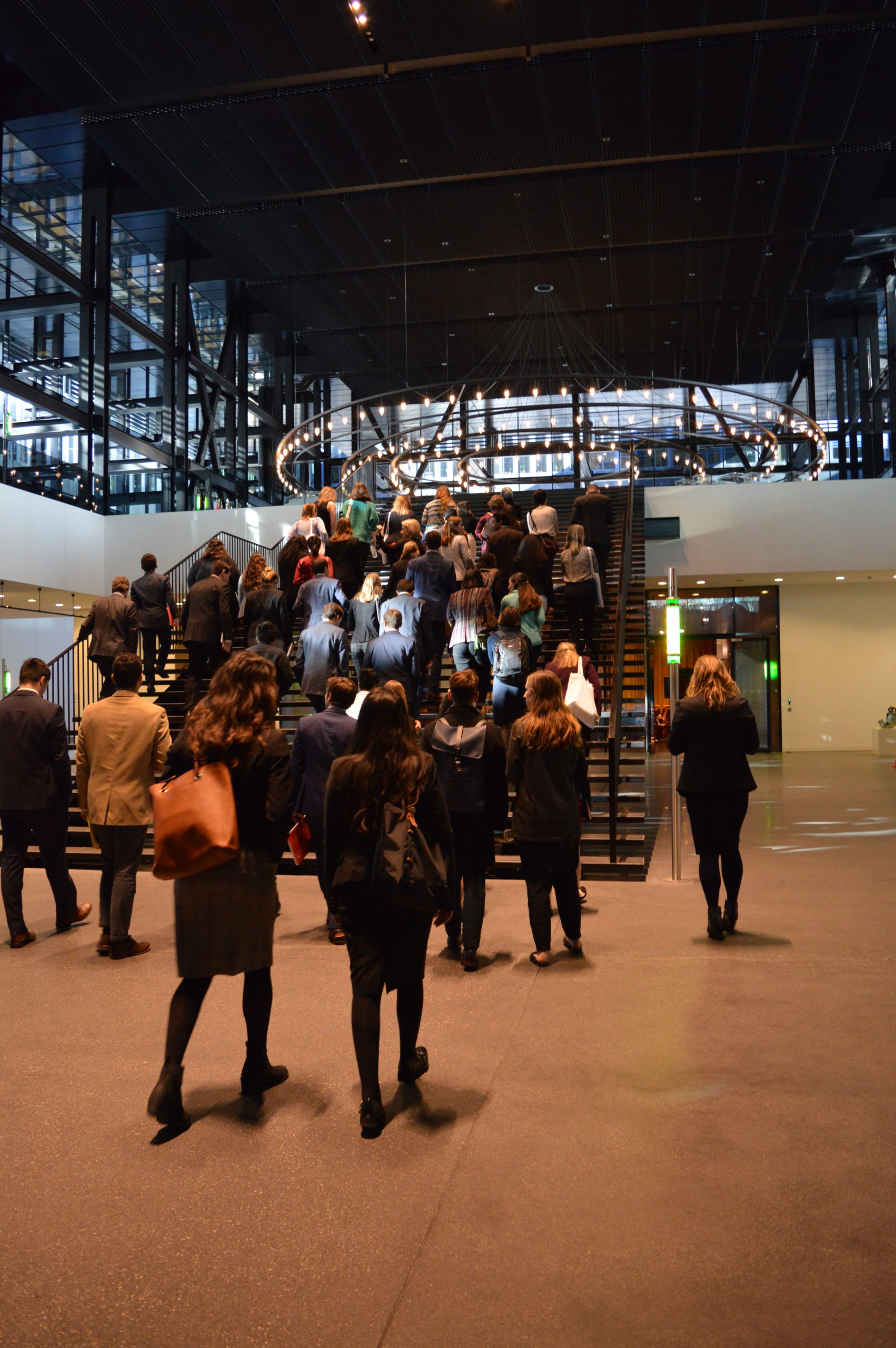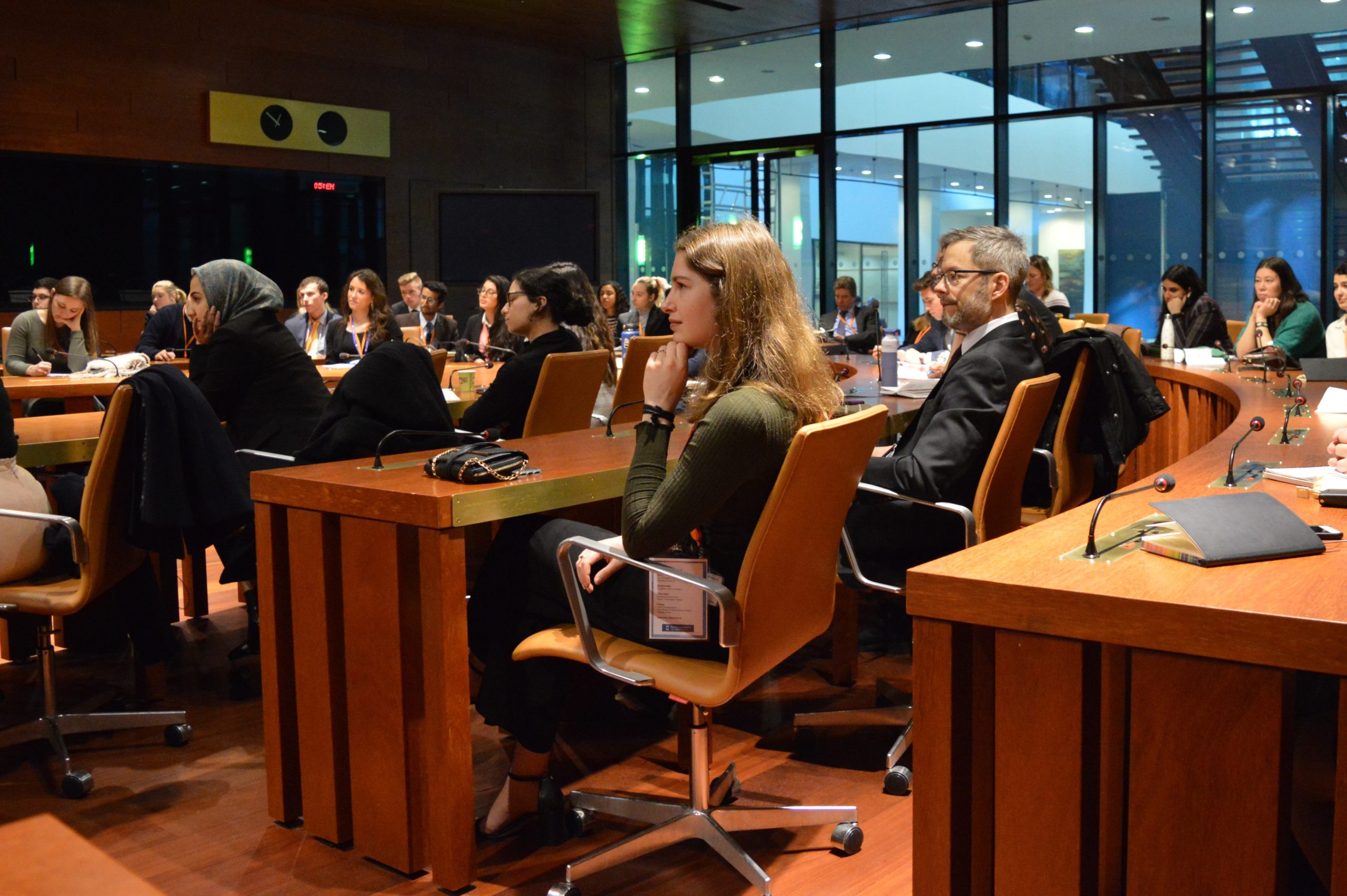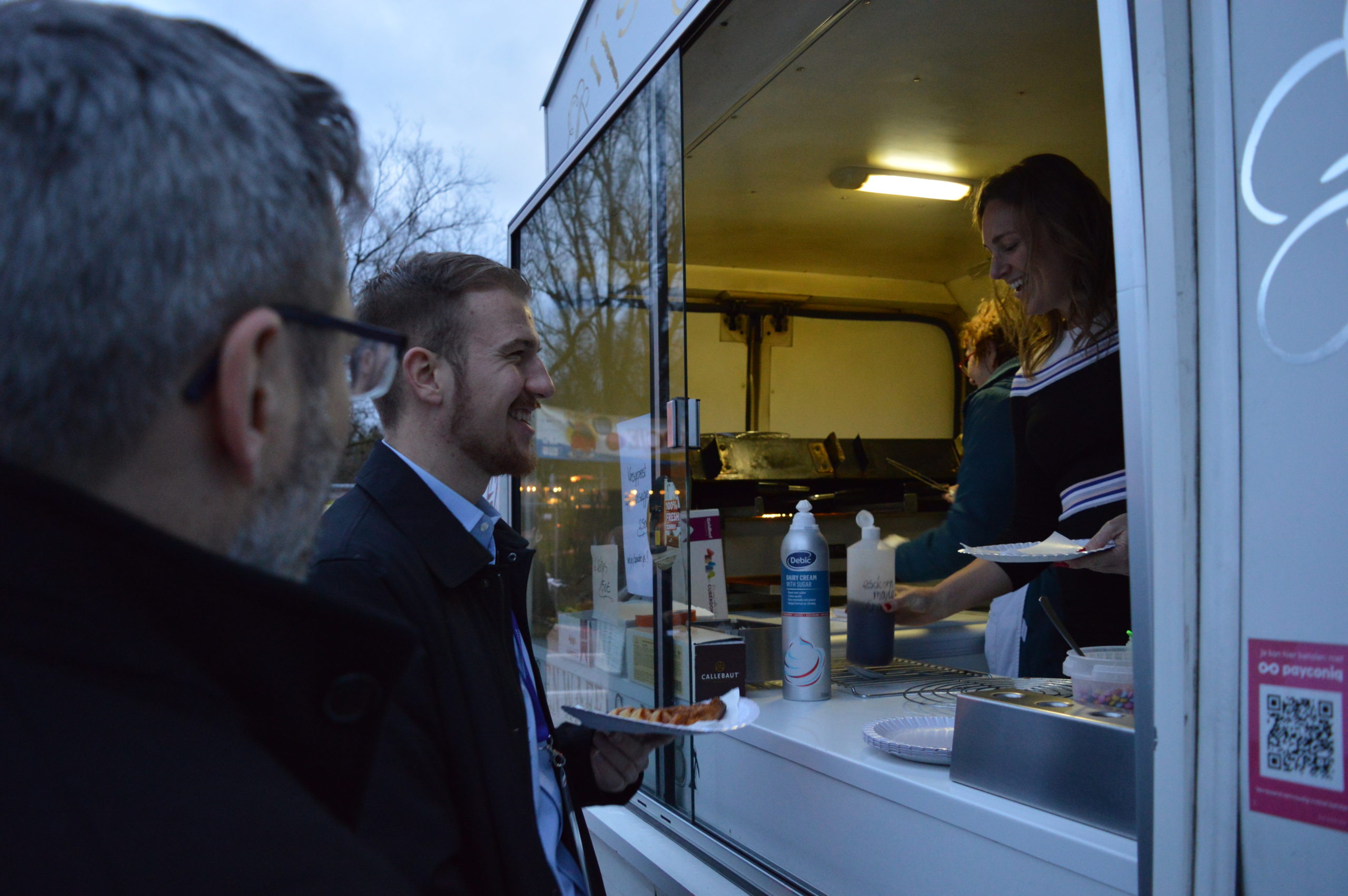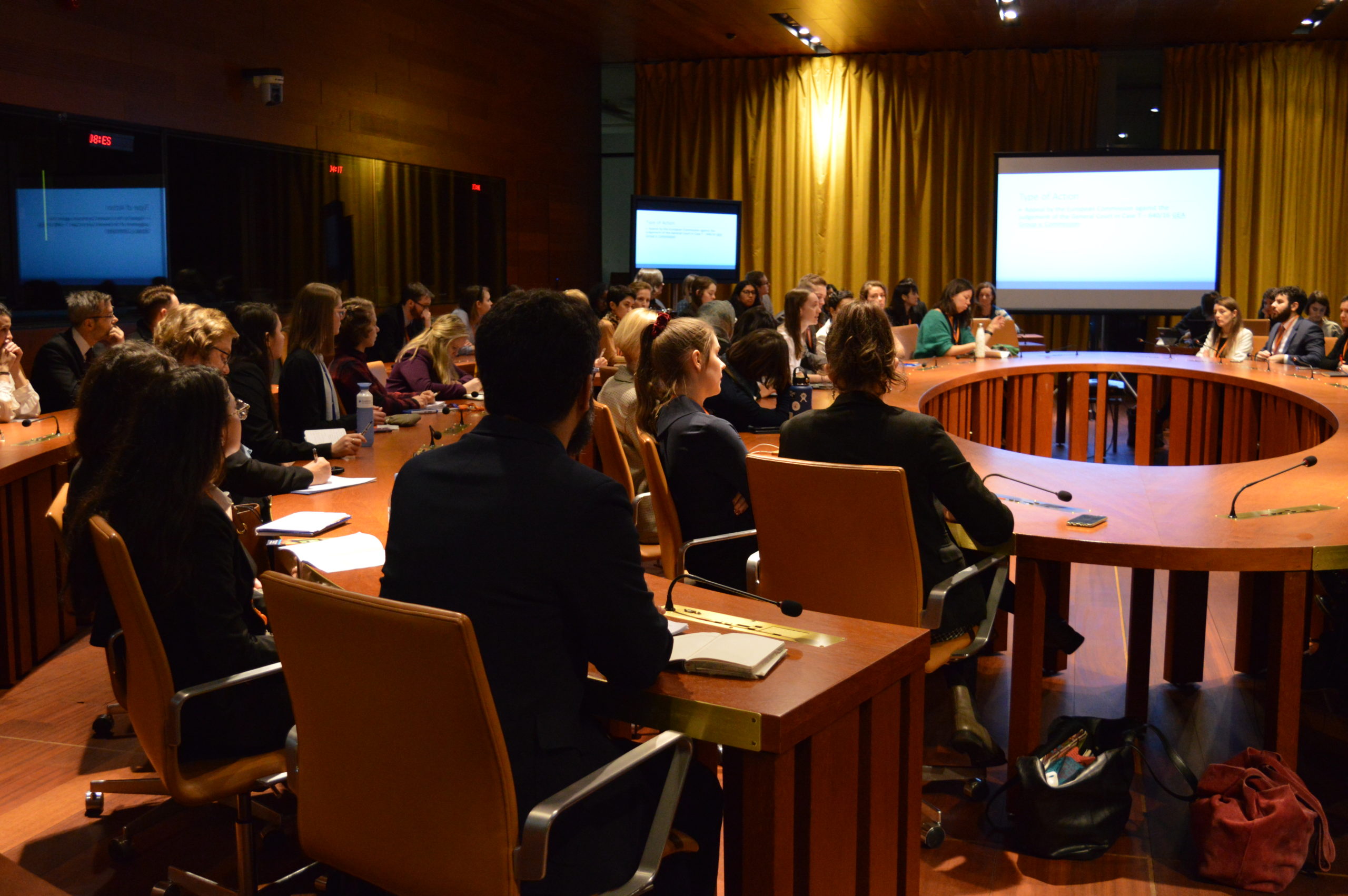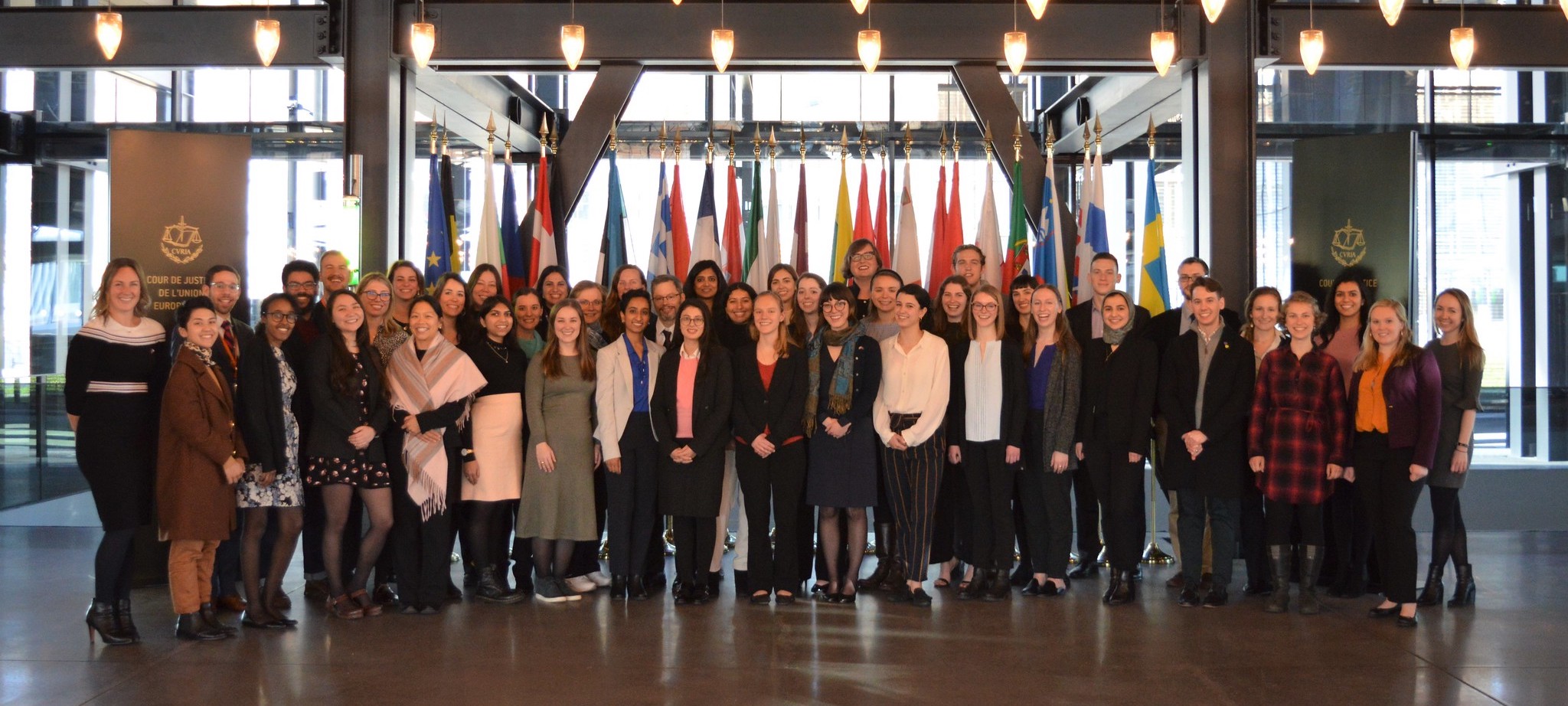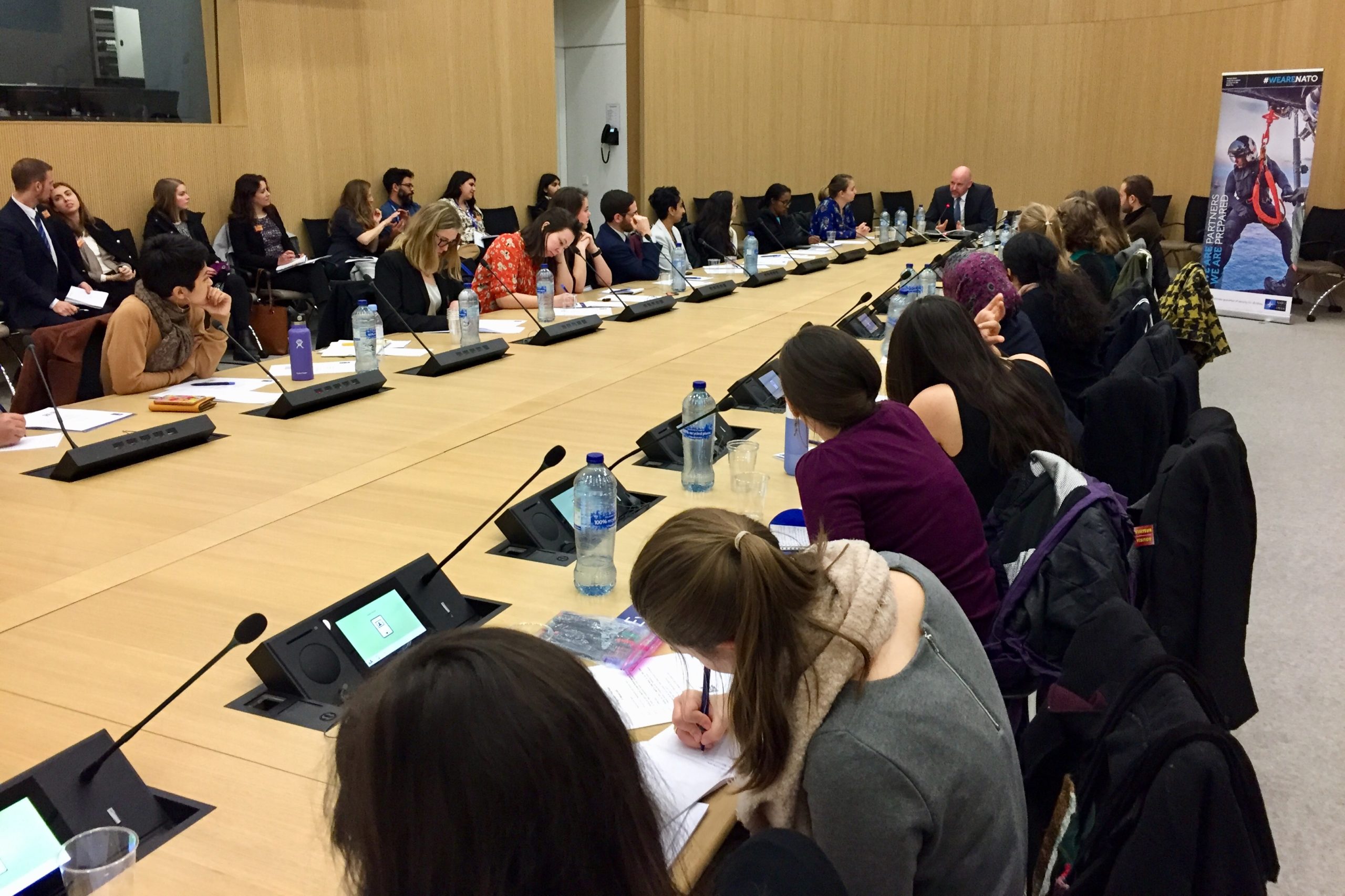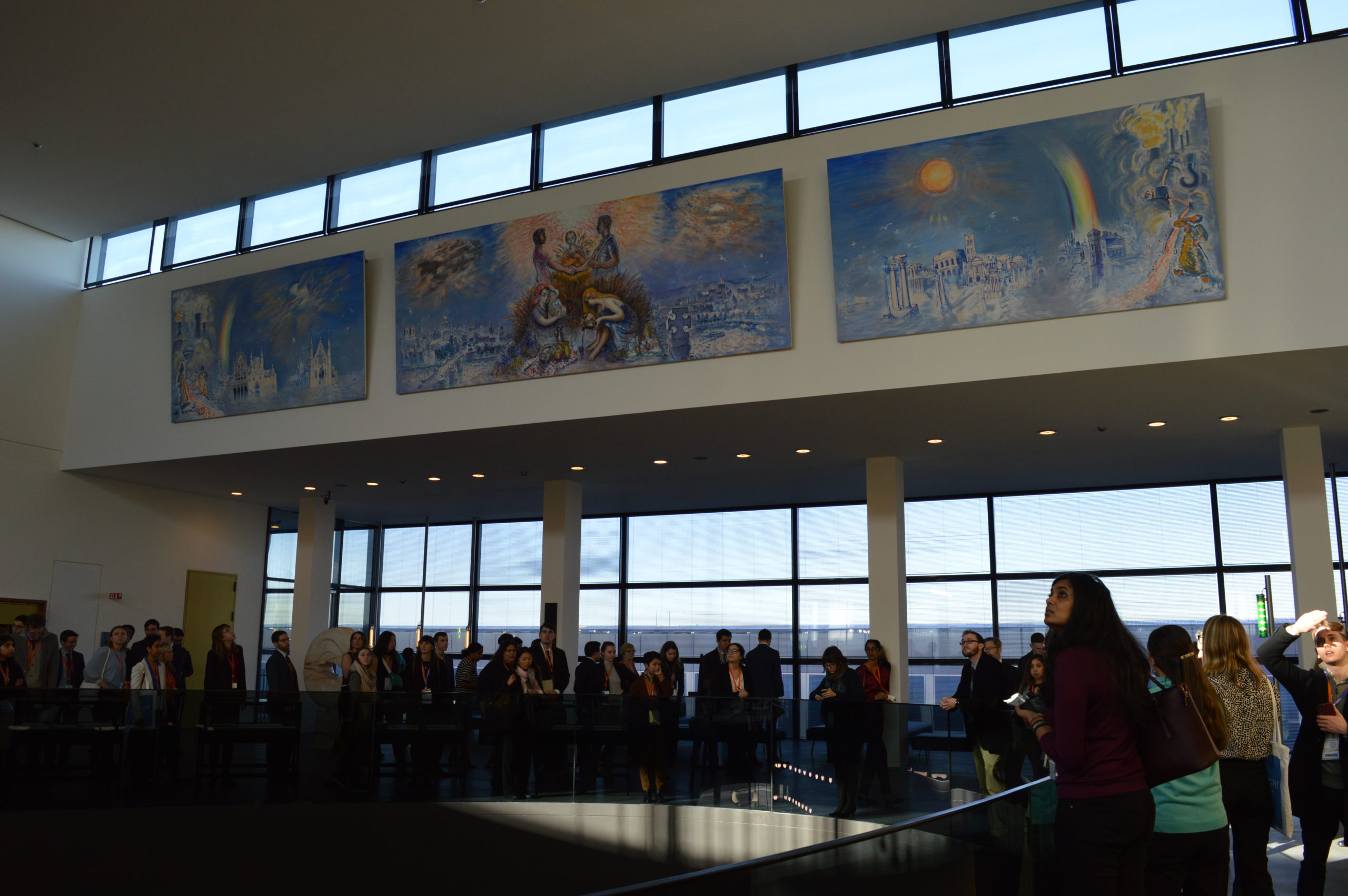 Testimonials
"BEFORE THE SEMINAR, I KNEW OF THE EUROPEAN UNION AND NATO IN ABSTRACT. HOWEVER, THERE IS SOMETHING ABOUT MEETING THE PEOPLE AND GOING TO THE PLACES BEHIND THE ACRONYMS THAT TRANSFORMS THEM FROM INSTITUTIONS YOU SEE ON THE NEWS TO GROUPS OF PEOPLE THAT YOU MIGHT BE ABLE TO WORK AND FORM CONNECTIONS WITH. THE SEMINAR HELPED TURN A PASSIVE UNDERSTANDING WITH THE EU AND NATO INTO A MORE ACTIVE ONE."
"The EU-NATO Seminar mixed access to the inner workings of prestigious international institutions and organizations, sightseeing around Europe, and getting to interact with incredible Fulbrighters. It was the highlight of my Fulbright grant and will provide lasting impact and memories."
"THE EU-NATO SEMINAR WAS AN ABSOLUTE HIGHLIGHT OF MY TIME AS A FULBRIGHT SCHOLAR. BY INTRODUCING US TO THE INSTITUTIONS THAT CREATE AND ARTICULATE TRANSATLANTIC AND EUROPEAN POLICY-MAKING, THE SEMINAR PUT INTO PERSPECTIVE THE INCREDIBLE IMPORTANCE THAT OUR ROLE AS SCHOLARS AND CULTURAL AMBASSADORS PLAYS IN FOSTERING AND IMPROVING THESE DIALOGUES AT A LOCALIZED LEVEL."
"The EU-NATO seminar provide was so informative and engaging [that] I'm — not joking — considering a career change. The access to — and conversations with — professionals, policymakers, and, of course, motivated and intelligent Fulbrighters from across Europe was unreal."